Innovation in monitoring.
Maintenance is Our Passion.
changing the
future together
Make sure that your employees are adequately trained in using a tool you have invested in or raise their level of knowledge about a specific topic.
Both will ensure optimal equipment life, the lowest maintenance cost levels are achieved, and reliability is at a maximum.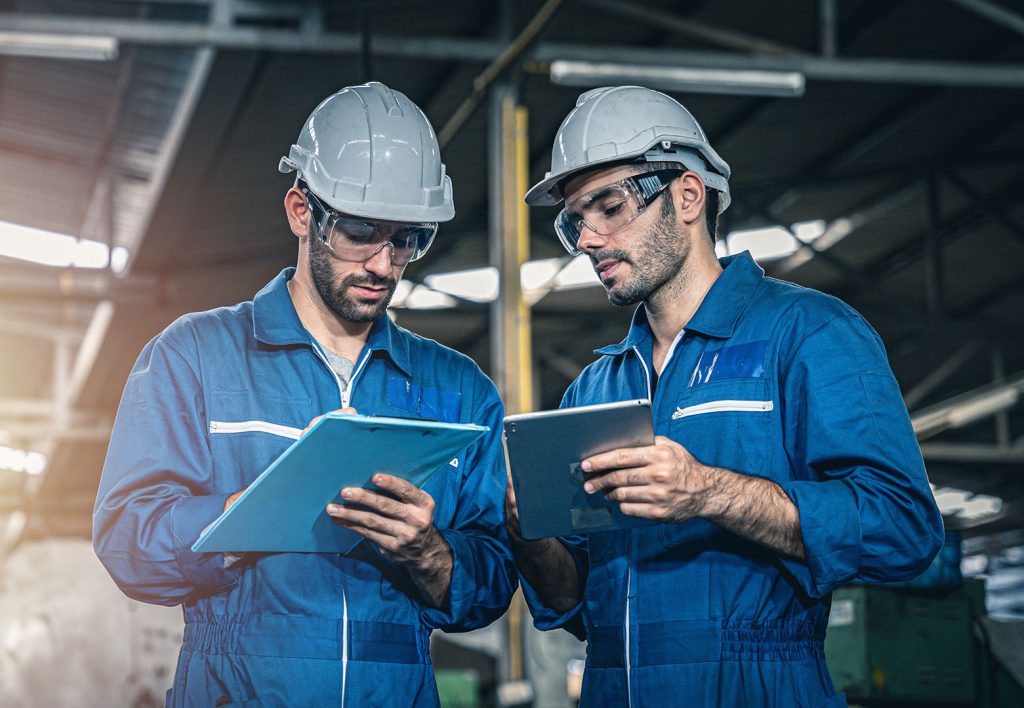 The lifetime and reliability of the plants depend on how well your staff can monitor the machines and plants.
Quality is the secret
for our partnershipS
DIN EN ISO 9001 is a standard in the field of quality management. It is the most widespread standard in this field and is internationally recognized. The standard defines the minimum requirements of an effective quality management system (QMS). It is a set of international standards on quality management, and quality assurance developed to help companies effectively document the quality system elements needed to maintain an efficient quality system. The standard was first published in 1987 by the International Organization for Standardization (ISO), an independent, non-governmental international organization with a membership of 165 national standards bodies.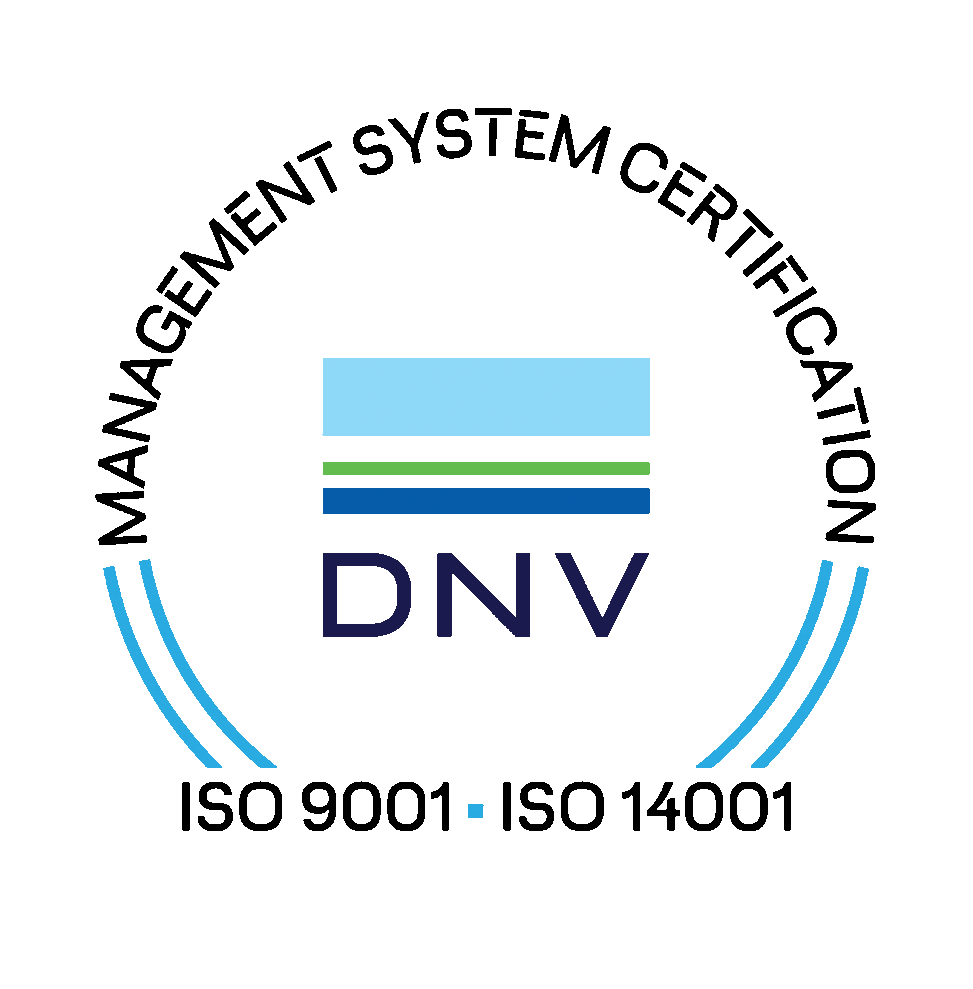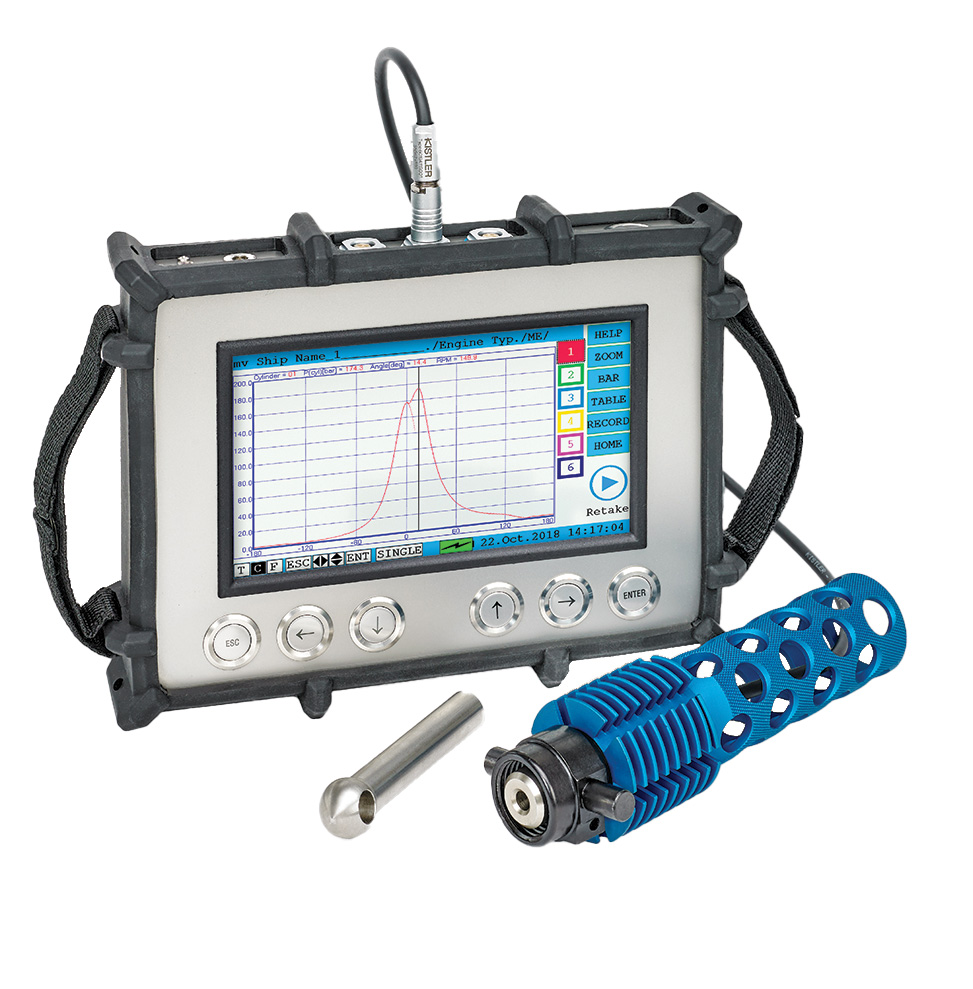 Efficient engines save fuel and reduce stress on components, leading to cost savings and more economical shipping. Produce less emissions. Protect the Earth.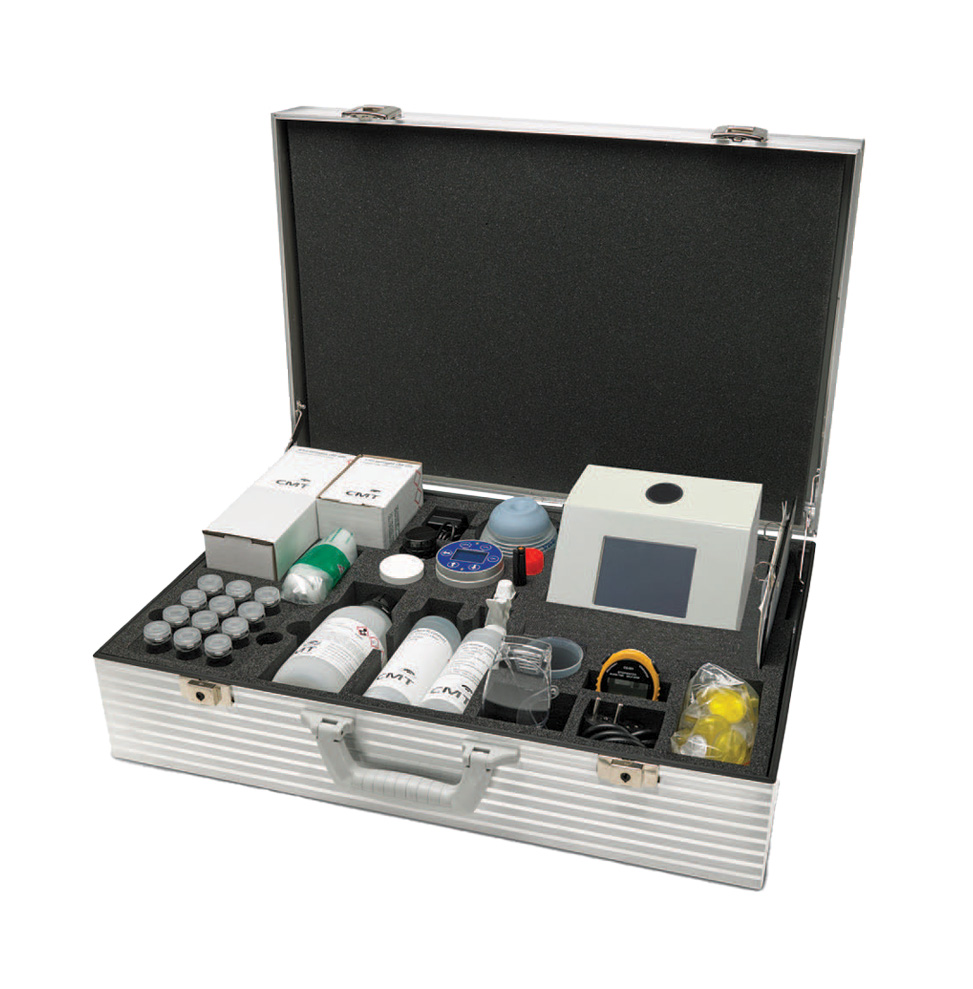 Modern industrial plants rely heavily on fuels and lubricants as they are essential for their operation. The high cost of these materials highlights their significance.
WATER CONDITION MONITORING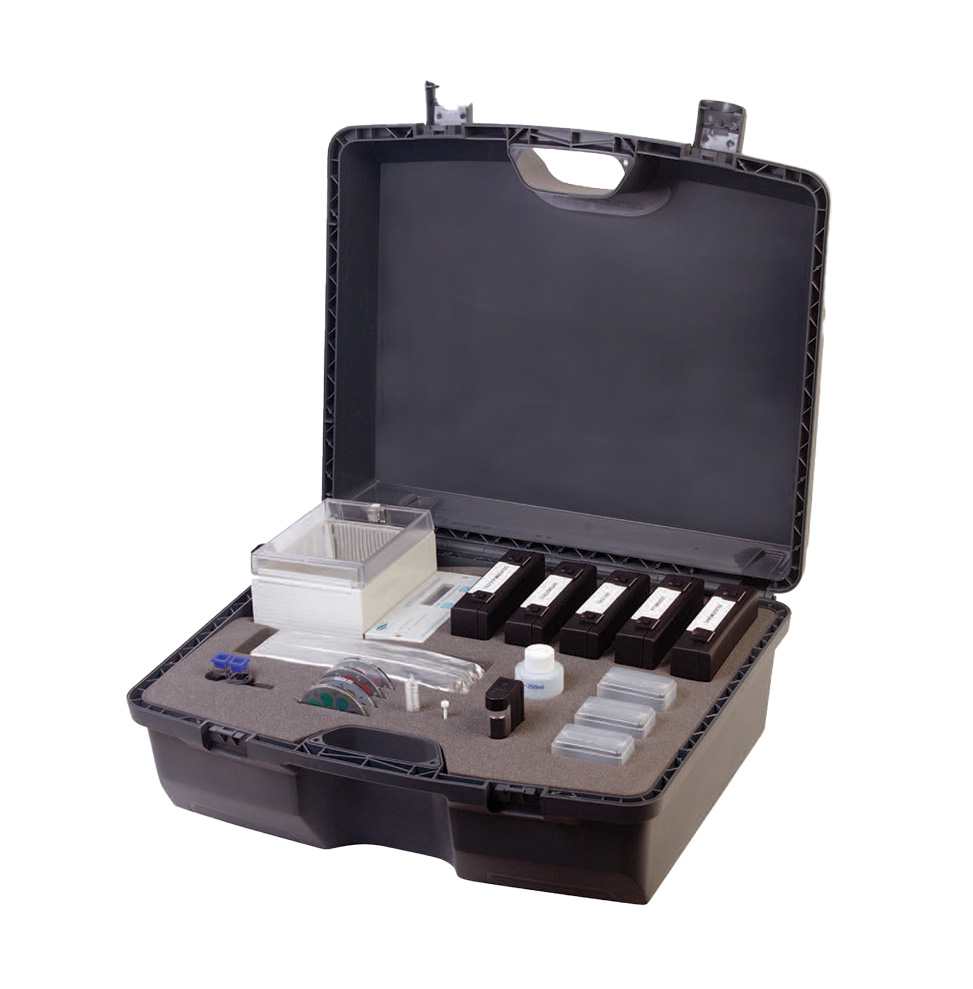 Water systems on offshore platforms and ships are essential for various purposes such as cooling engines, firefighting, ballasting, and drinking water supply.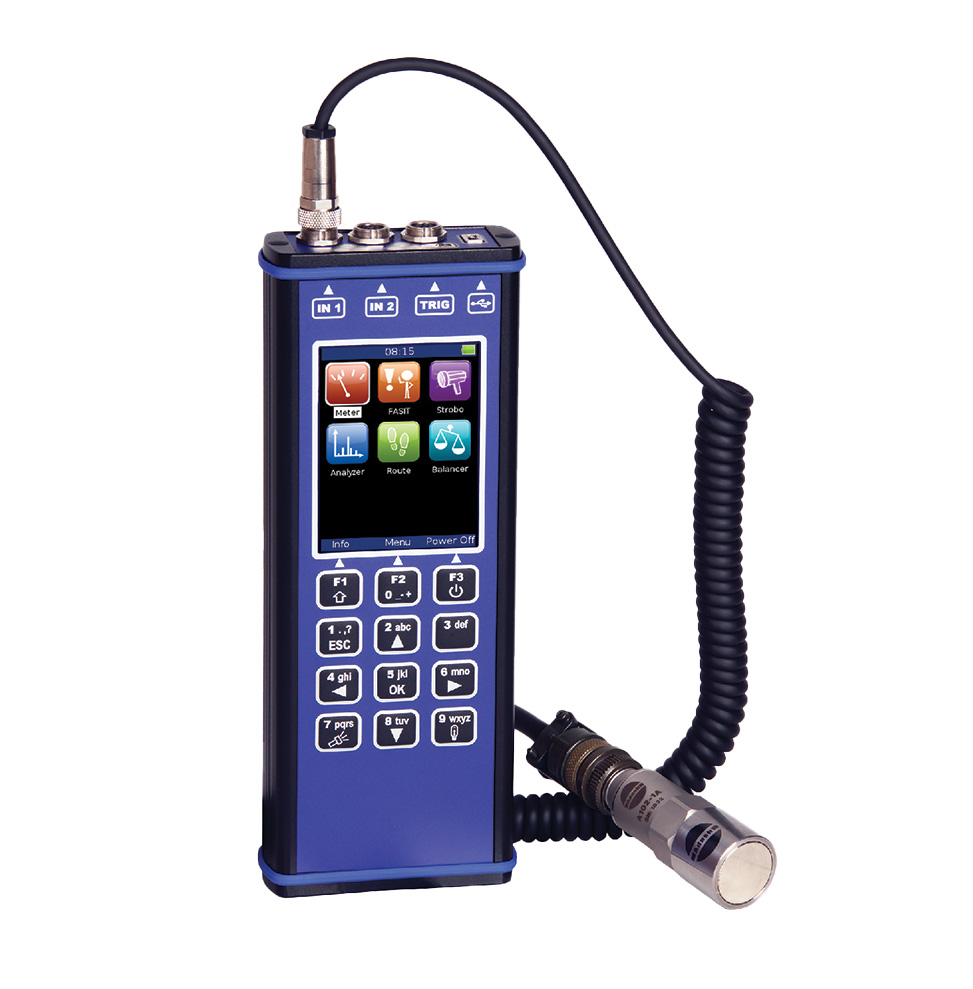 Bearing problems are the most common cause of machine damage. Even slight misalignment or imbalance can create a significant load on a bearing.
"I hear and I forget. I see and I remember. I do and I understand."