Water Condition Monitoring
To ensure optimal performance, compliance with current or future legislation, and minimize risks to crew members and visitors on board, offshore facilities, and vessels have various systems that need to be monitored. To meet these requirements, an exciting new line of Marine Water Kits has been developed.
Increase Safety on board.
Minimize risk to the crew.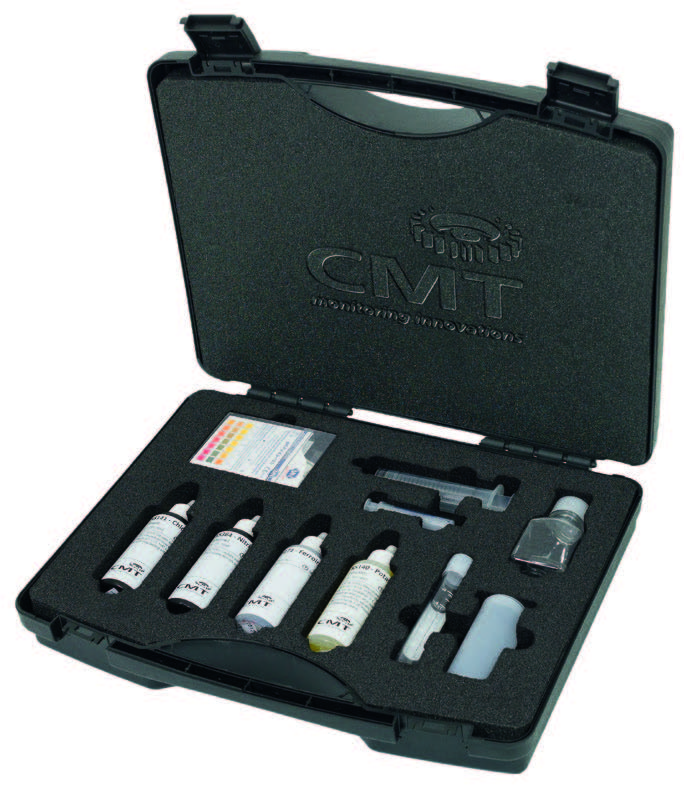 The systems that will require monitoring are:
• Potable Water
• Sewage Water
• Boiler & Cooling Water
• Ballast Water
• Firefighting Foam, sprinkler systems
According to the ever-changing legislation, CMT is permanently updating the range of Marine Water Test Kits to comply with the current legislation.
Water monitoring Products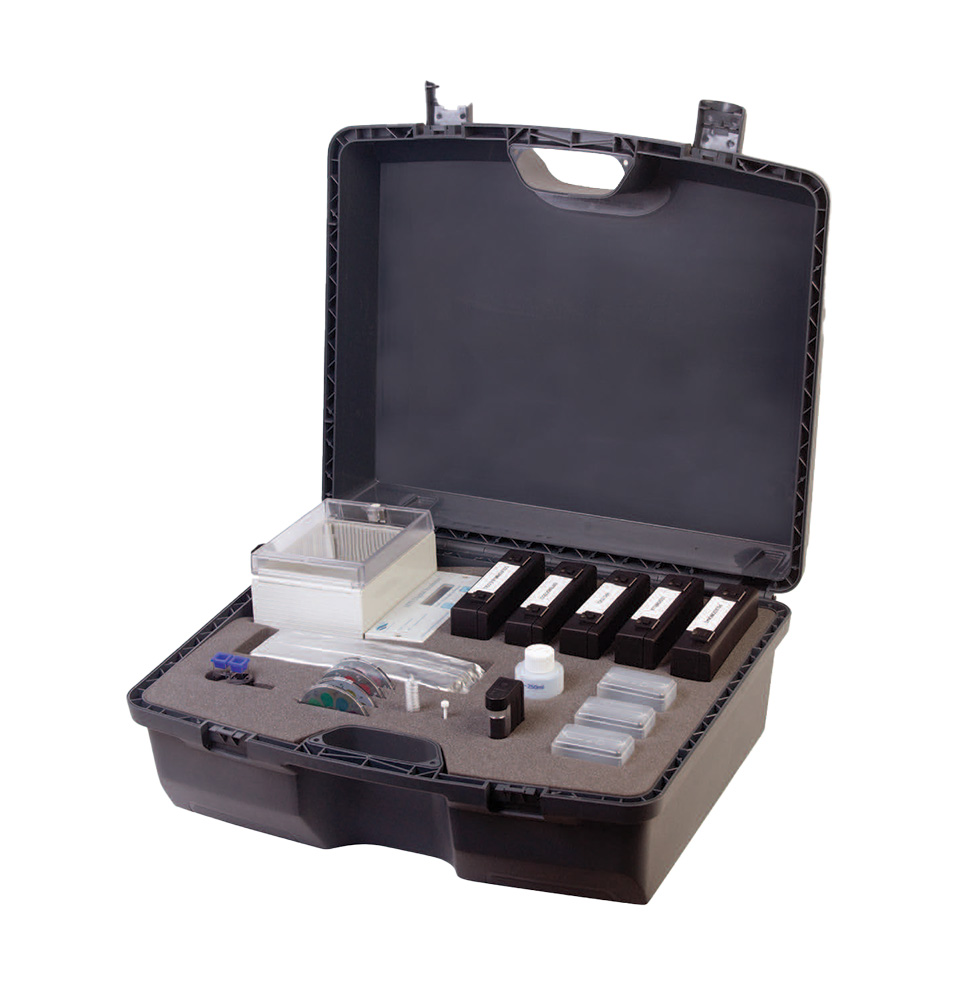 Potable water is essential for our health and well-being, It is crucial to have an adequate supply of water that meets satisfactory quality standards for all types of usage.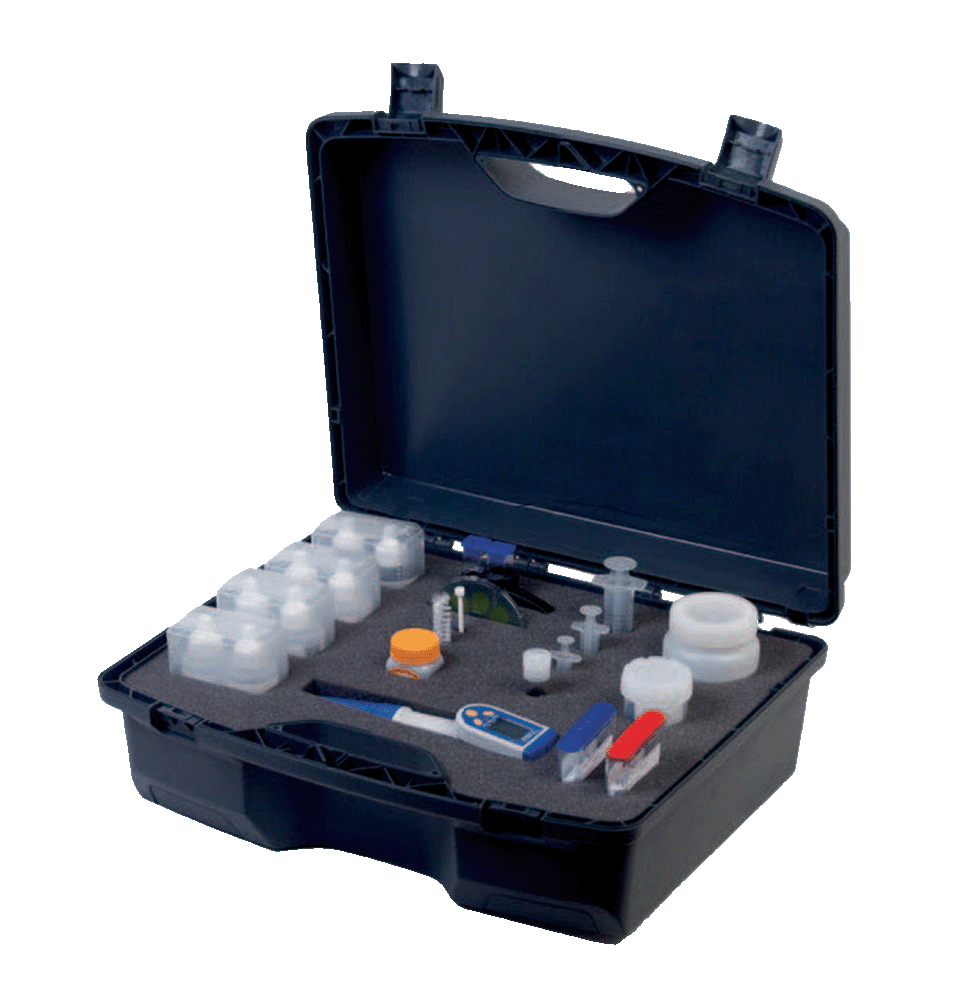 The Chlorination Test Kit is an essential tool for ensuring that the disinfection process is completed correctly and that chlorination levels are maintained.