Pressure and Temperature Calibration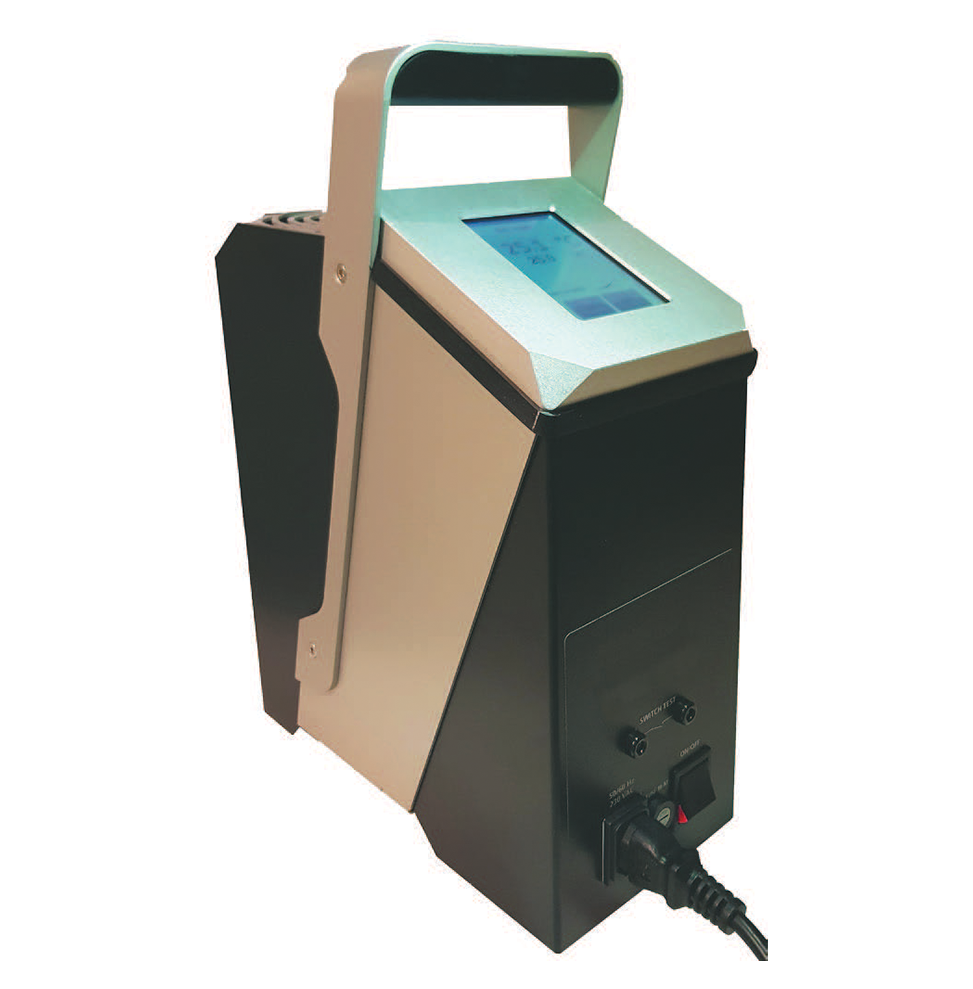 The Temperature Calibrator is a real calibration device, not a simulator. It uses a dry heat block and does not need any liquids for stable and accurate heat measurements.
The stability of the Temperature Calibrator is extremely high, only 0.1%. It can calibrate devices from 30°C to 650°C, and it heats up for measurements in 14 minutes.
To ensure precise results even after a long time of use, measuring devices need to be calibrated regularly as accuracy can deteriorate over time for most devices.
The Pressure Calibrator is a true calibration device that can be fine-tuned with the onsite valve. The device has a fully sealed system that maintains stable compressions from -0.8 to 60 bar.
The device can calibrate various devices with different fluids by using different adapters. The device generates pressure with a hand pump, eliminating the need for an external compressor.
The device is compact and easy to use, making it ideal for onboard calibration.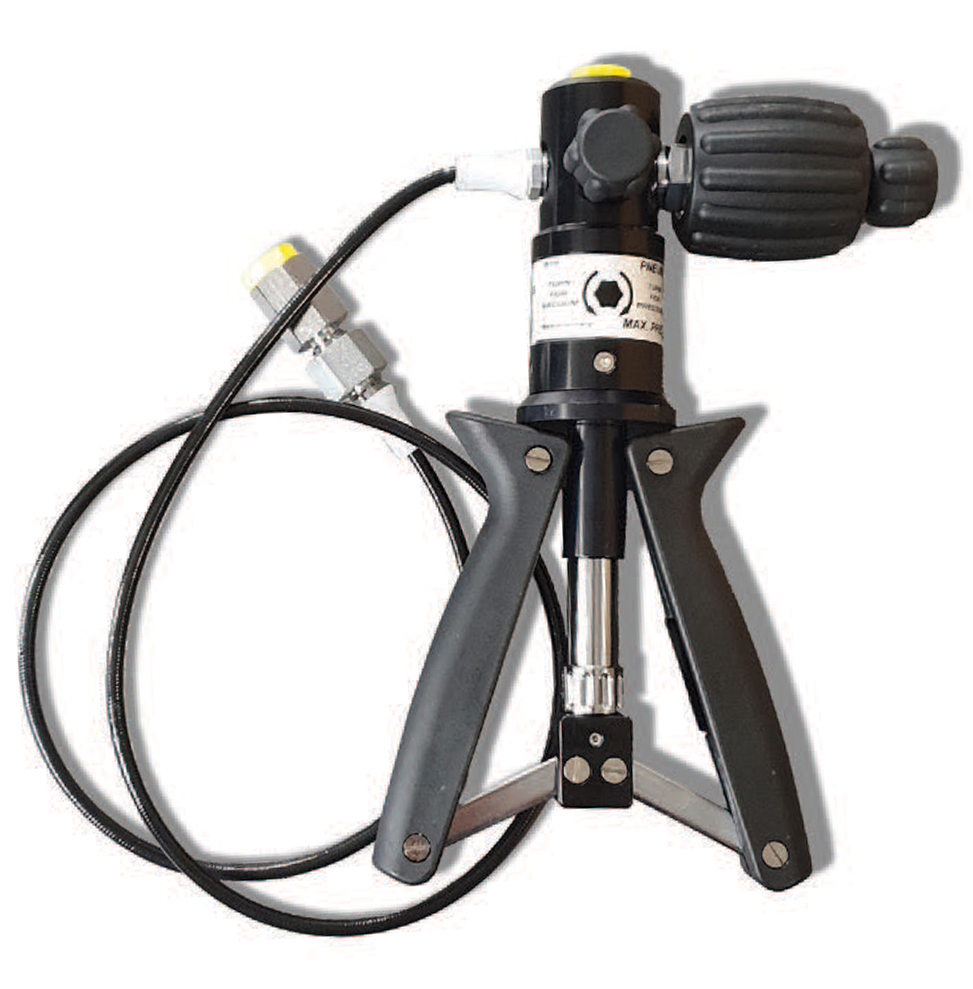 The PM205 is a microprocessor-controlled digital pressure measuring and calibration instrument that has an integrated function for fast peak, maximum, and minimum values.
Armed with an internal battery that supports 1000 hours of continuous operation in MANO-Mode, ensured by the AUTO SWITCHOFF function.
The digital pressure gauge is specifically designed for marine industry applications, such as onboard ships and mobile offshore units, as well as other industrial fields.
Calibrate your equipment onboard with CMT devices or service
Achieve more precise measurements with regular calibration
Increase efficiency and save money with calibrated equipment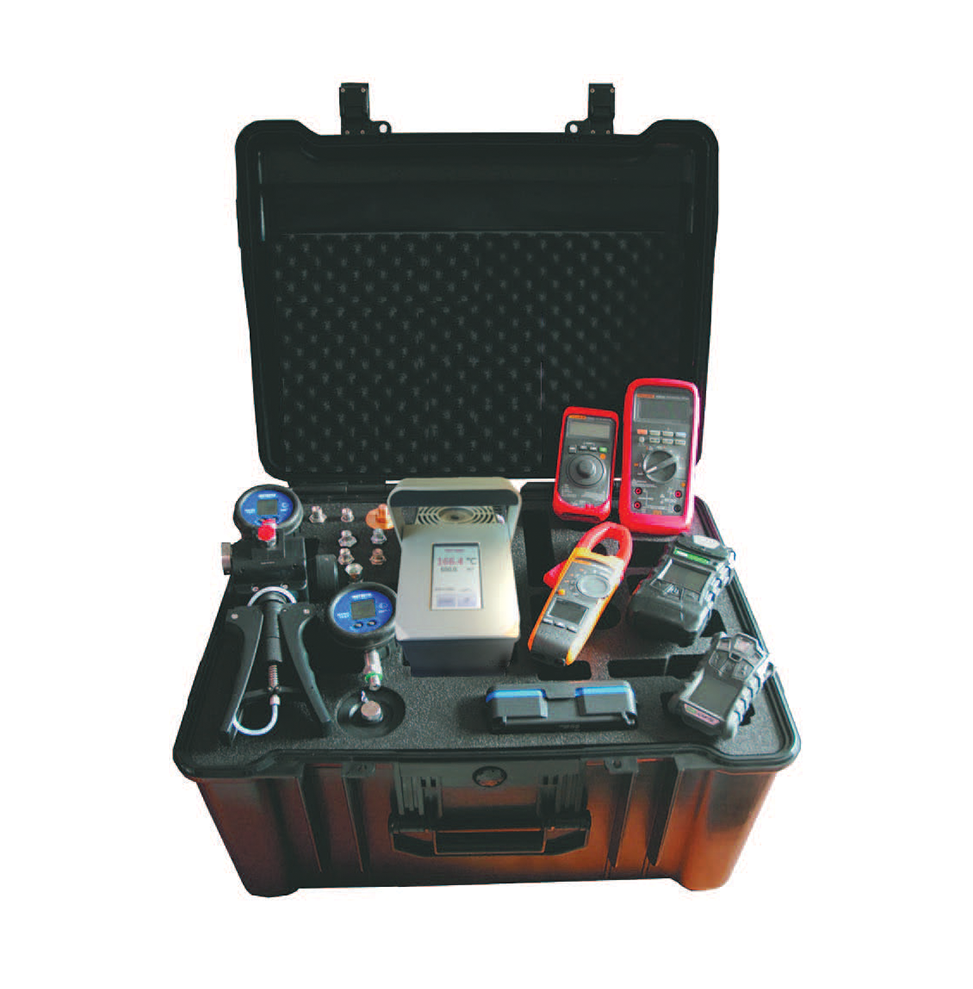 CBT-CT-00001
Temperature Calibrator TC65M
Range: 30 – 650 °C
CBT-CT-00002
Pressure Calibrator PM205
Range: (-)0,8 – 60 bar
CBT-CT-00003
Calibration Kit for TC/PM
CBT-CT-00005
Calibrators Temp./Pres. Combination
Combines all of the above including case