COLD FILTER
PLUGGING / POUR POINT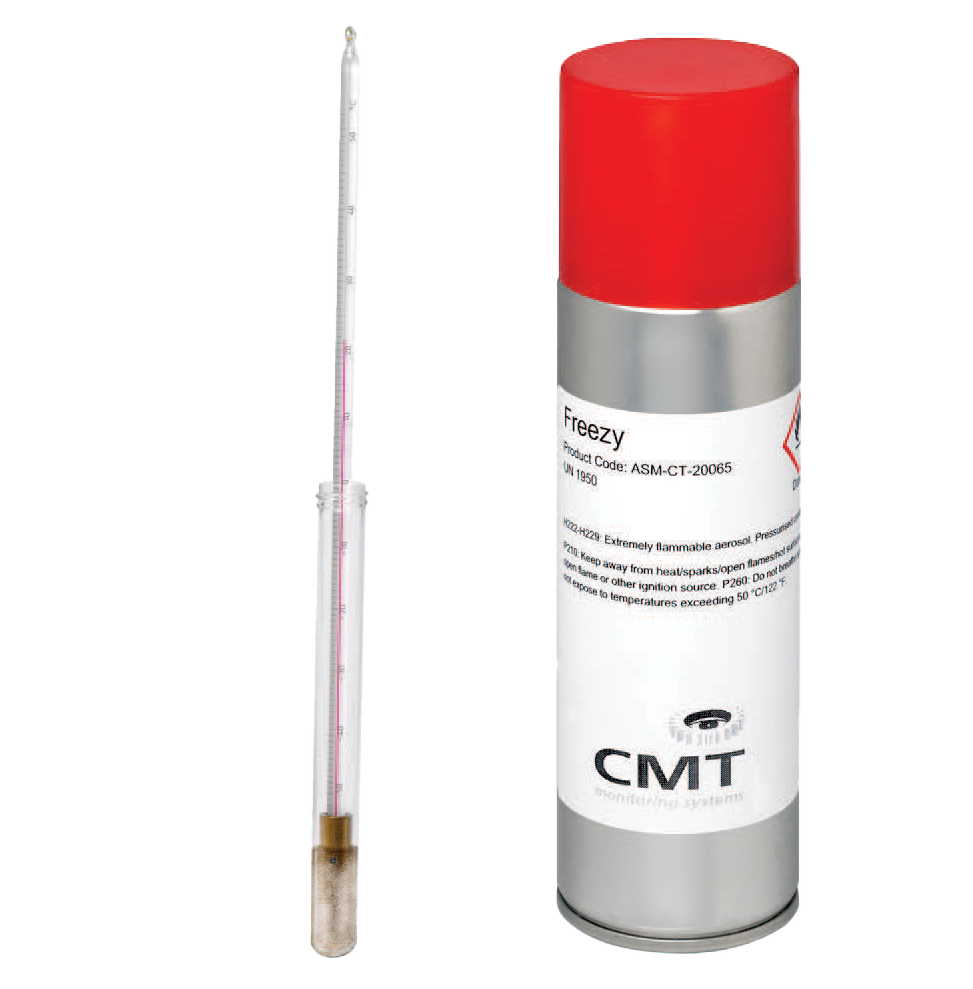 When exposed to low temperatures, the wax-like solidification of fuel determines its temperature usability boundary.
The relevant indicator for that is the CFPP (Cold Filter Plugging Point), the lowest temperature at which a given fuel volume can still pass through a standard filter.
To prevent the fuel from blocking filters due to insufficient cold resistance, it is important to know the CFPP.
 CMT's test kit enables a rapid and accurate determination of the temperature boundary above which the fuel can be safely used. Additionally, it allows measuring the pour point, the lowest temperature at which a fuel remains fluid.
Extremely economic compared to available lab and electronic devices
• Usable for untrained personnel
• No complex parts guarantee a long service time
OTK-CT-11212
CFPP / Pour Point Test
Range: – 10°C to 10°C
Test Time: 10 minutes
No. of Tests: 20