Cylinder Drain Oil
Laboratory Oil Service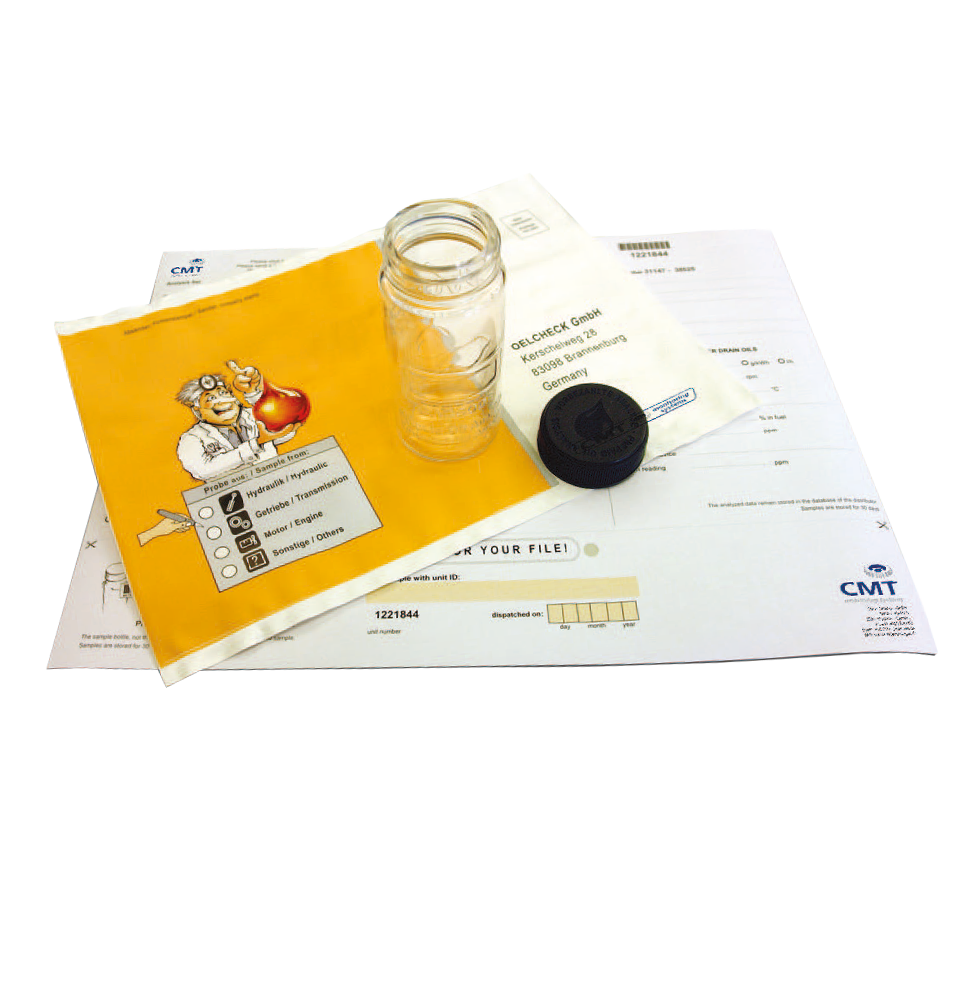 Laboratory scrape down oil analysis from CMT provides comprehensive testing of the oil samples with a full set of data and a diagnostic statement from a tribology engineer.
100 ml sample-bottle (prepaid)
Addressed envelope to return the sample bottle to our lab
Sample Information Form with barcode label
Laboratory tests: All samples are analysed and
diagnosed by the end of the next business day.
(As long as the samples arrive at our laboratory
before noon, in our prepaid sample bottle with a
correctly filled out sample information form).
Laboratory report complete with a highly detailed
diagnostic statement (prepared by a mechanical
engineer)
Dispatch of the laboratory report via mail, email, fax or data-file
Online recall of all laboratory reports and analysis data
You will receive a comprehensive lab report with a clear diagnosis from a tribology engineer. Each sample will have a one-page report with a simple rating system that quickly identifies any issues with your oil or equipment.
You don't have to read several pages of complex data.
The report will also show the last four samples' history and trends, which you can access online from our web server. If you have any questions or need advice, call our service engineers to discuss your results and equipment. We will send you the lab report by mail, email or fax as per your preference.
You can get the current lab reports faster and compare them with previous samples. Instead of waiting for an email, fax or mail, you can log on to our secure web server.
We will email you when your sample is evaluated and you can view, print or forward the original lab report. You can also see the analysis results in a graphical format created by a graphic art tool.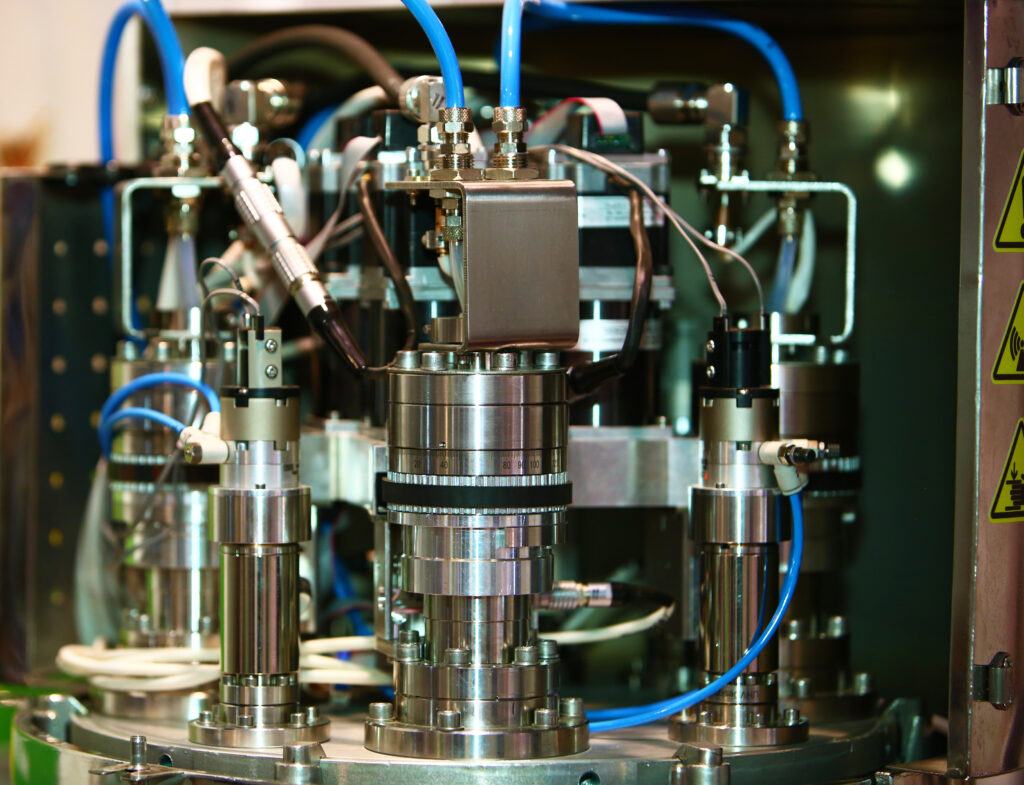 Easily check online data entry for new samples

Quickly view of all your samples

Check sample status

Display all lab reports

Translate lab reports into different languages

Forward lab reports via e-mail

Graphically view trend analysis values for individual samples

Display of the IR spectrum and other diagrams

View photos of the sample and the inside of the cap / lid

View photos of the spot test, solid contaminants and much more
LAB-CT-17601
Laboratory SDA Drain Oil Analysis