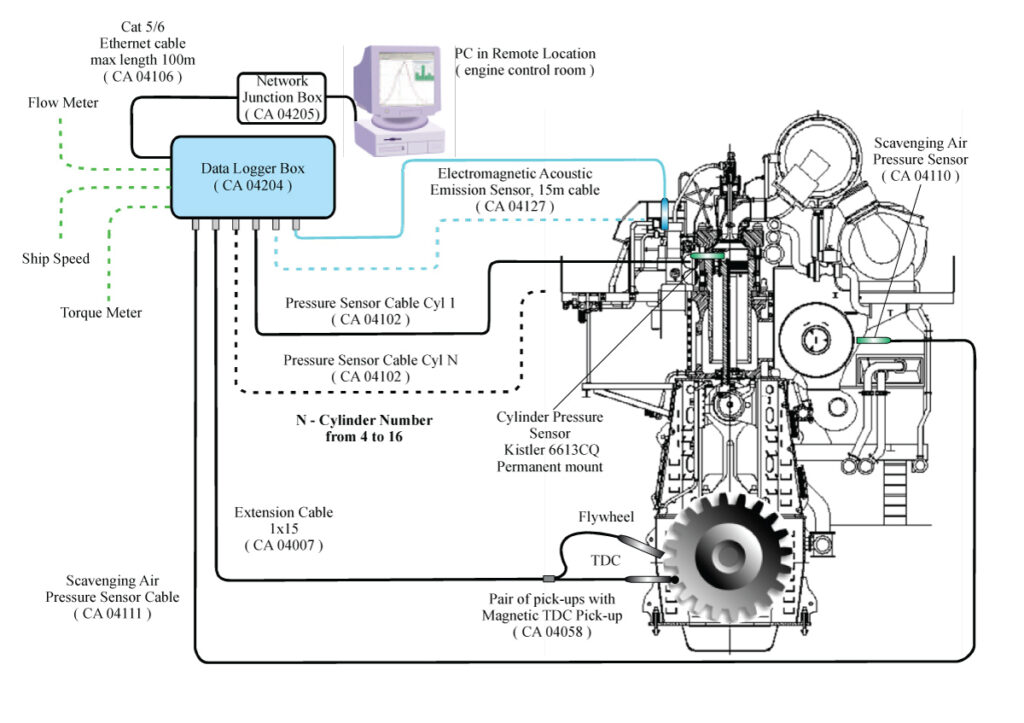 The PREMET® Online 24/7 is a cutting-edge system for non-stop diesel engine performance.
It is designed for one Main Engine Only and can track up to 16 cylinders and store the data permanently.
The Electronic Combustion Analyzer is a complete system for continuous engine performance evaluation and monitoring.
Combustion information helps reduce engine wear, emissions, and fuel consumption.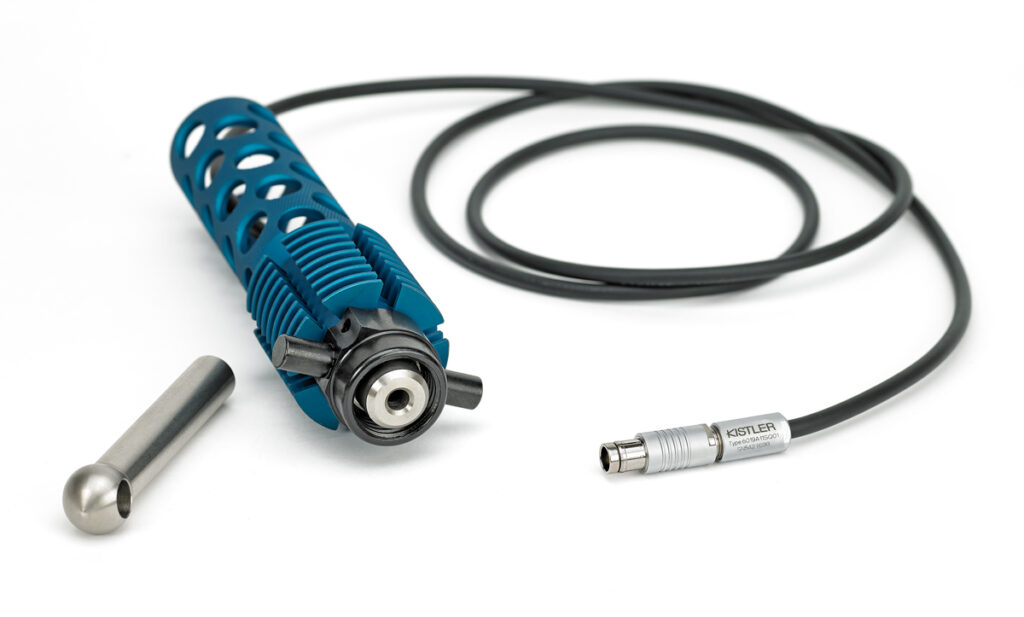 Synchronous cylinder pressure measurement of up to 16 cylinders

3 x 4-20 mA Inputs

4 x Digital Output

2 x 62 Diagrams Buffer

p(max) alarm record

USB data transfer to PC
Longer lifetime of components

Optimized maintenance planning

Early fault detection

Increased operational safety

Lower fuel consumption

Easy technical reporting
Customized system
Please contact our office to discuss details