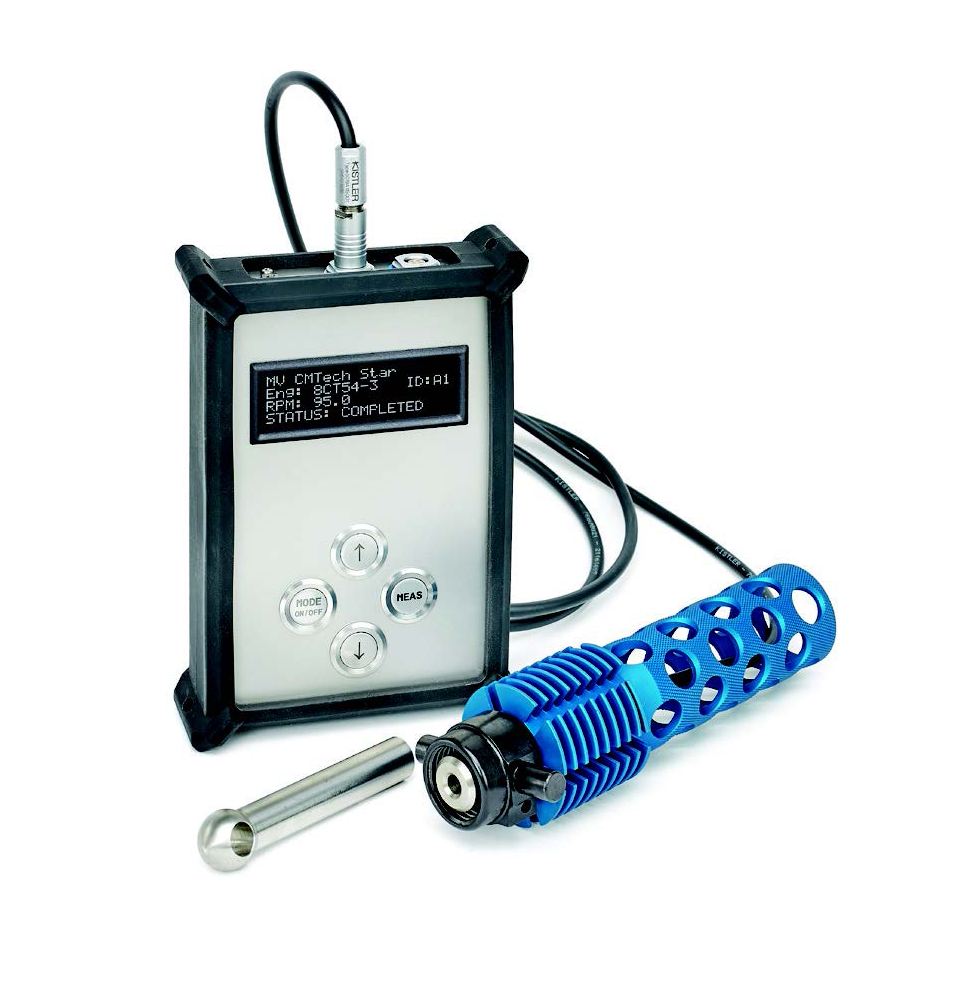 Designed by and for marine engineers to assist in balancing cylinder load, optimizing injection timing, and identifying engine malfunctions that affect the operating cost.
The PREMET® M is a new diesel performance analyzer that belongs to CMT's modern range of PREMET® products.
It offers an economical solution for engine monitoring without compromising quality and accuracy.
It employs innovative technologies that provide the user with exceptional precision and actionable results.
The PREMET® M prevents downtime by enabling predictive maintenance. It detects major defects and allows planning engine maintenance based on need. 
With durable housing and a Kistler PiezoSMART pressure sensor that connects to the indicator valve, it measures 4-stroke engines without pick-up and 2-stroke engines with optional pick-up. It compensates for torsional vibrations and achieves high accuracy.
The PREMET® M is compact, easy, and intuitive. The data is exported via USB, and analysis software is provided.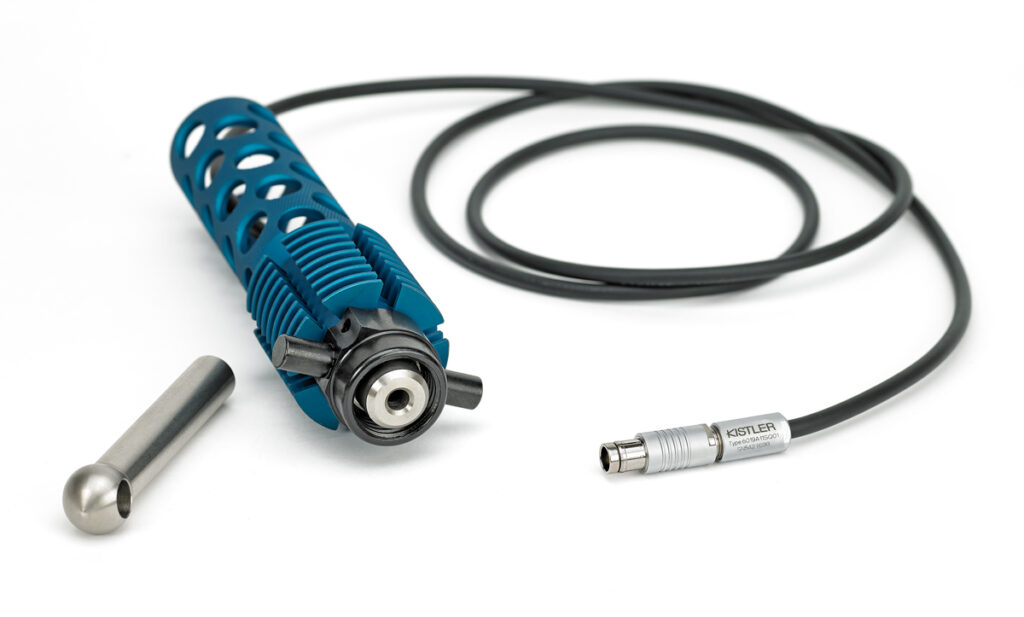 The device stores up to 18 engine records or 125 cylinders. It has 0.17 deg angle precision and 350 bar max pressure.
With PREMET® M you can access Fleet Management Software for multiple vessels. 
Balancing the cylinder load prolongs engine life, enhances efficiency, and lowers emissions.
Optimal ignition timing decreases exhaust gas temperature and carbon accumulation.
Engine tuning may reduce SFOC, which increases by 2% per degree of ignition retardation.
Shock prove protector available

Newly designed using up to date
technology

New analysis software

Fleet Management software available

Rugged design for onboard use

High accuracy

DNV GL Eco Insight ready

Economic initial costs

Exchange Sensor without new calibration of the device
DPA-CT-12021
PREMET® M Device
KISTLER Piezo-SMART-Sensor
New Premium Analysis Software
(PREMET Viewer)
DPA-CT-12022
PREMET® TDC pick up for 4-stroke engines
DPA-CT-12023
PREMET® pair of Pick ups for 2-stroke engines
DPA-CT-12027
15m Premet pick up connection cable