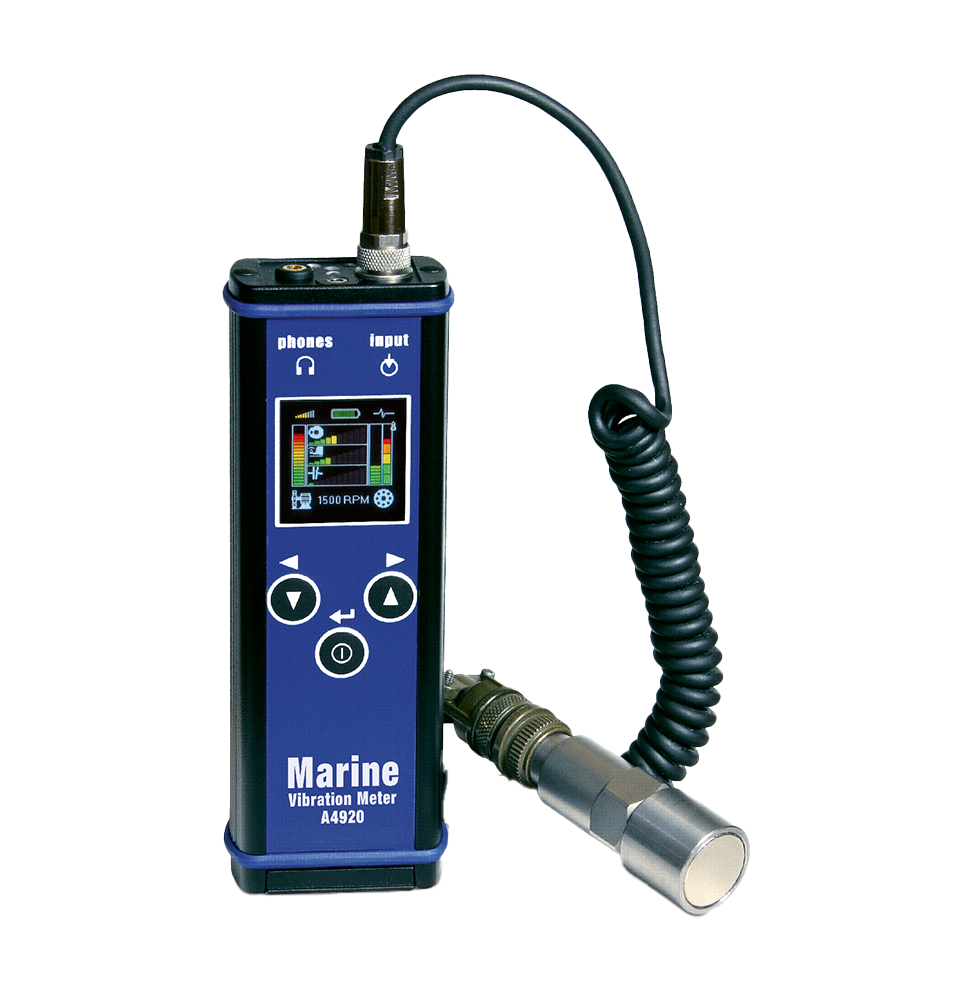 The new Vibration Meter Marine is a user-friendly monitoring tool designed for the Marine industry. It aims to provide the best solution for each situation and meets the specific needs of seagoing vessels.
The crews of these vessels face constant stress and frequent changes. They need a Vibration Monitoring device that is easy and intuitive to use, and that gives them immediate and understandable results. The Vibration Meter Marine helps them maintain the vessel's machinery by offering measuring modes tailored for the Marine industry.
The device also has a powerful Expert system that provides instant and actionable results, without requiring any shore-based evaluation. Even beginners can use these results without any training or knowledge about vibration analysis.
The Vibration Meter Marine is a complete package that lets you begin measuring vibrations right away. It comes with the device, an acceleration sensor, DDS software (only for the PLUS version), and other accessories, all packed in a small and sturdy case for easy storage. You can also get optional high-quality headphones to listen to the sounds of the bearings and detect any issues quickly. The device is user-friendly and can be used by both experts and novices in vibration analysis. For the latter, there is a FASIT-Mode (fault source identification tools) that simplifies the process.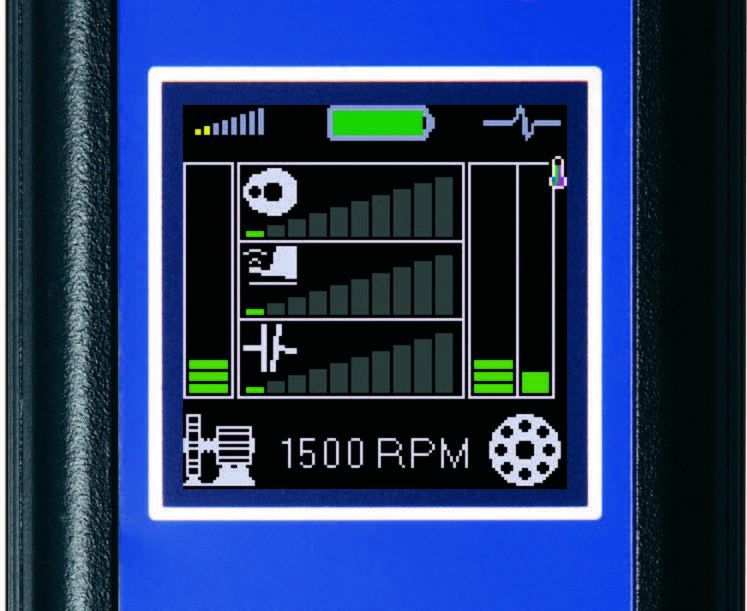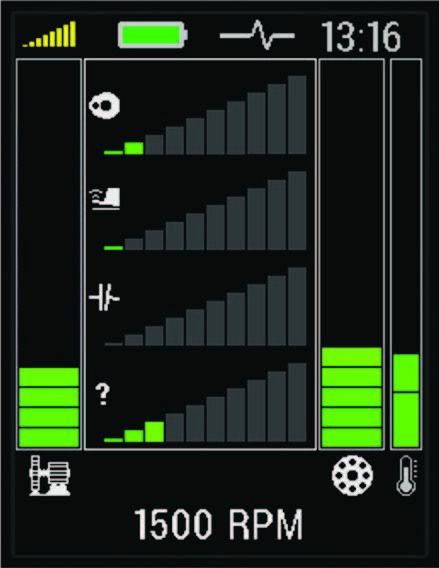 The device enables the connection of headphones to the instrument and the auditory analysis of vibration signals. This method is not obsolete, but rather useful for measuring transmissions or slow-running bearings. With some experience, this method can help differentiate between good and bad bearings. It can also detect the gear mesh in gearboxes. Moreover, this method can assess the lubrication status of a bearing. By using this method during lubrication, the optimal lubrication level can be achieved. This prevents over- or under-lubrication, which can both harm the equipment. 
The CMT Headphones provide exceptional acoustic performance in extremely high noise environments. The design is proven and durable, ensuring high comfort levels for long-term use under very tough conditions.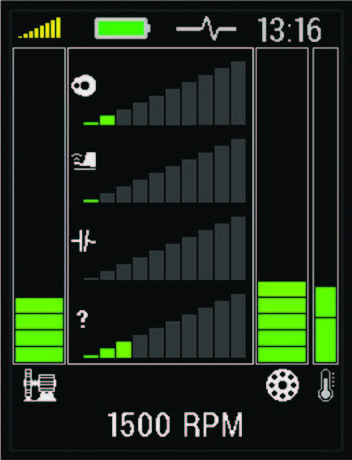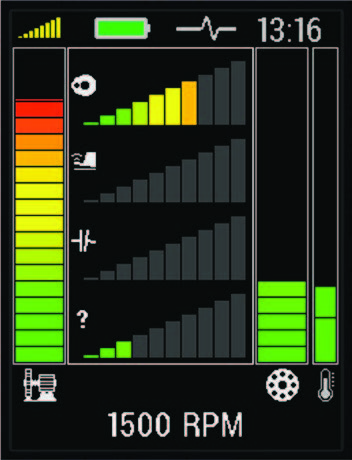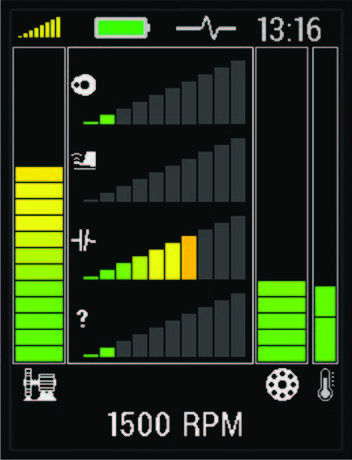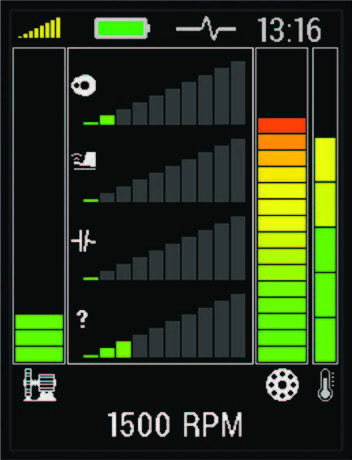 Incubator ensures that you achieve consistent test results.

Additional test kits can be added as required to

Meet flag state and/or company requirements.

USB training material supports you with crew training and competency.
VIB-CT-50001
CMT Vibration Meter
(Including one acceleration sensor)
VIB-CT-50022
CMT Vibration Meter PLUS
With Memory and PC software
(including one acceleration sensor)
VIB-CT-50031
CMT Vibration Meter Ex
With Memory and PC software
(including one acceleration sensor)
VIB-CT-50017
PELTOR Heavy Duty Headphone
Signal: 8 Ohm / 0.5 W
VIB-CT-50075
Transport Case for Vibration Meter