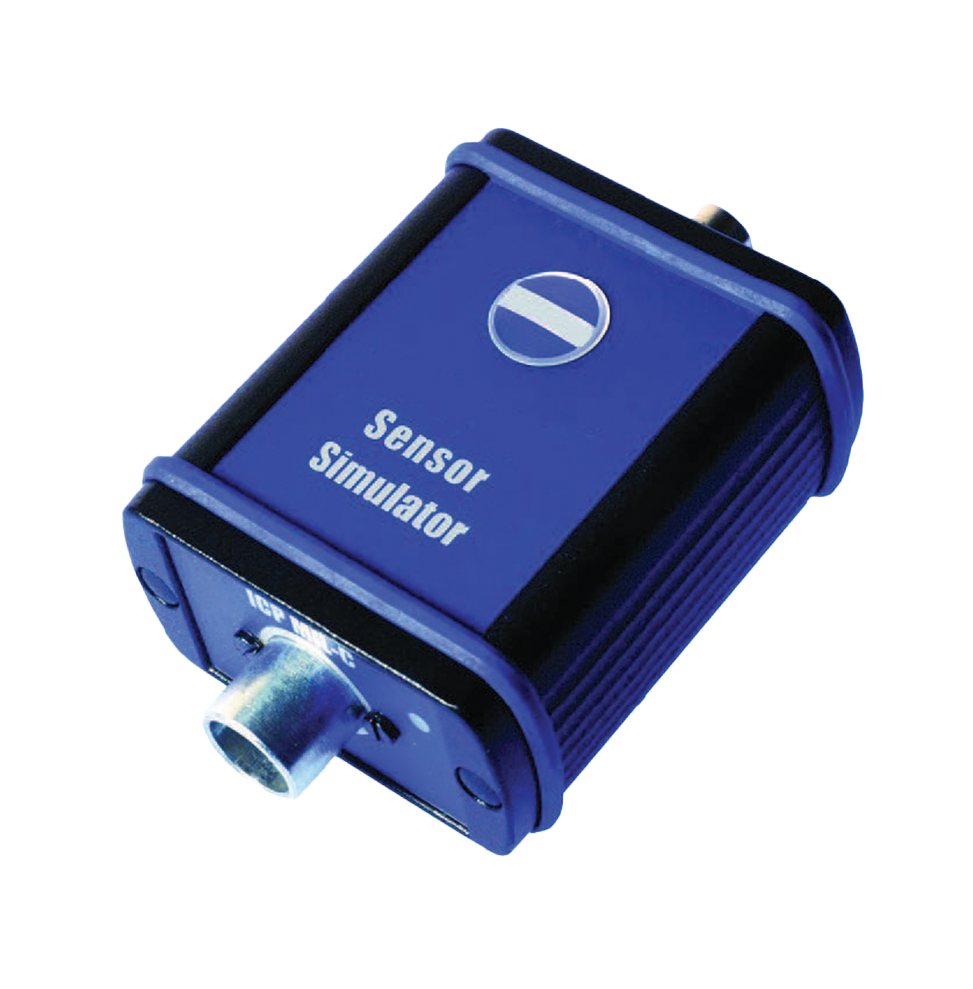 The VIB Simulator device simulates a standard ICP® acceleration sensor with a sensitivity of 100 mV/g.
The device produces accurate amplitude levels at 80 Hz and 8 kHz frequencies and allows the user to verify the measurement accuracy and functionality of analyzers, vibration meters, protection, and monitoring systems.
An ICP® acceleration sensor is a device that measures dynamic pressure, force, deformation, or acceleration using a piezoelectric element and an electronic circuit.
Simulates the acceleration sensor
100 mV/g
Two output connectors – MIL, BNC
Quick check of cables and devices
VIB-CT-50042
VIB Simulator
Simulates one standard sensor
100 mV/g