Vibration Analyzer VA5Pro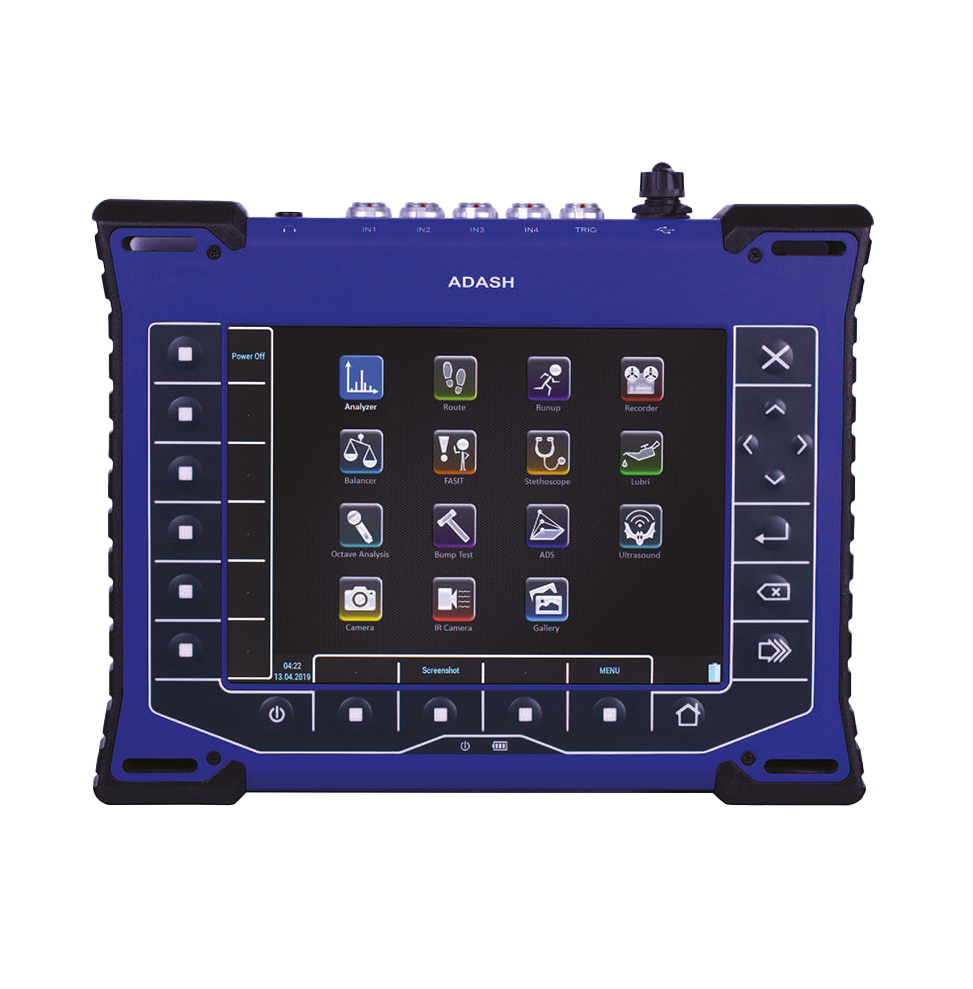 The Vibration analyzer VA5Pro is a professional and robust 4-channel Vibration Analyzer / Recorder for fault diagnosis, balancing, and data collection/recording.
Signal Recorder
Signal Analyser
Data Collector (Route measurements)
Run Up (Coast Down) measurements
Balancer
FASIT – Fault Source Identification Tool
Lubrication Control
Ultrasonic Mode
Octave Analysis
Thermal imaging
Calculator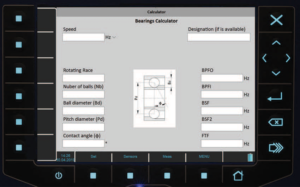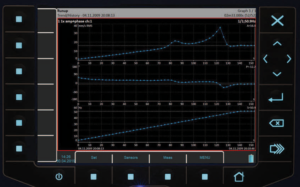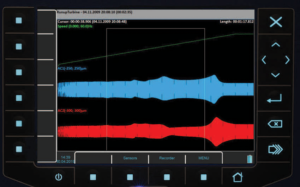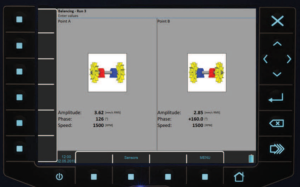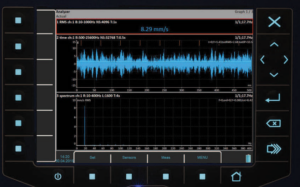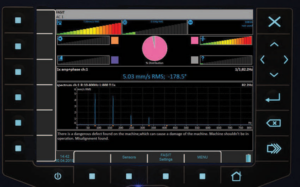 More flexibility in fault diagnosis by measuring 4 channels simultaneously.
Measures the radial and axial vibration across the coupling of the motor and pump to evaluate the alignment.
You can continuously record 4-channel raw signals up to 25.6 kHz for 20 hours with 64GB of memory.
Now, you can rest assured that your important data is safe, even under pressure.
VIB-CT-50065
Vibration Analyser VA5Pro
(Including one acceleration sensor and a case)
VIB-CT-50006
Laser Tacho Probe
VIB-CT-50038
US-Microphone
VIB-CT-50066
Transport Case for VA5
VIB-CT-50017
PELTOR Heavy Duty Headphone
VIB-CT-50067
Thermal Imaging Camera
Range: -10°C ~ 150°C
VIB-CT-50047
Acceleration Sensor Complete push /pull
(Including spiral cable and magnet base)
Sensitivity 100 mV/g
Resonance Freq. 30 kHz
Operating Temp. -55 – 140°C
Connector push / pull