INNOVAÇÃO NA MONITORIZAÇÃO.
MANUTENÇÃO É
A NOSSA PAIXÃO.
Certifique-se de que os seus funcionários estão adequadamente treinados para usar uma ferramenta na qual investiu ou aumentar o seu nível de conhecimento sobre um determinado tema.
Ambos garantirão a vida útil ideal do equipamento, com níveis mais baixos de custo de manutenção e máxima fiabilidade.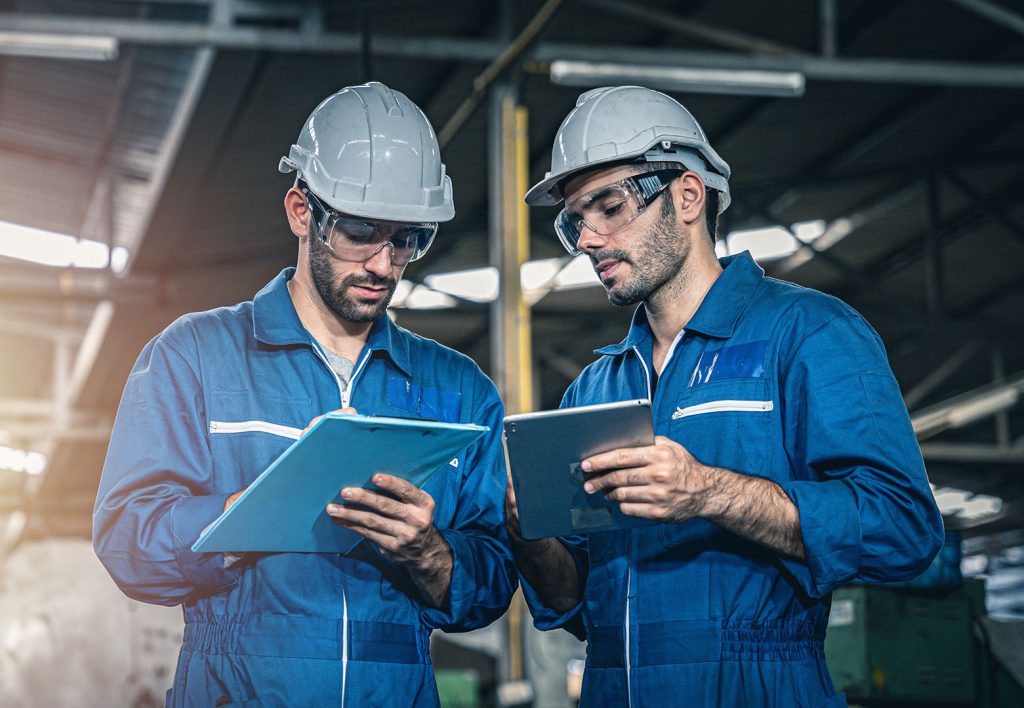 A vida útil e a fiabilidade das plantas dependem de quão bem sua equipa pode monitorizá-las.
A QUALIDADE É O SEGREDO
PARA AS NOSSAS PARCERIAS
DIN EN ISO 9001 é um padrão na área de gestão da qualidade. É o padrão mais difundido nesta área e é reconhecido internacionalmente. O padrão define os requisitos mínimos de um sistema de gestão da qualidade eficaz (QMS). É um conjunto de normas internacionais sobre gestão da qualidade e garantia da qualidade desenvolvido para ajudar as empresas a documentar efetivamente os elementos do sistema de qualidade necessários para manter um sistema de qualidade eficiente. O padrão foi publicado pela primeira vez em 1987 pela Organização Internacional de Normalização (ISO), uma organização internacional independente e não governamental com uma adesão de 165 organismos nacionais de normalização.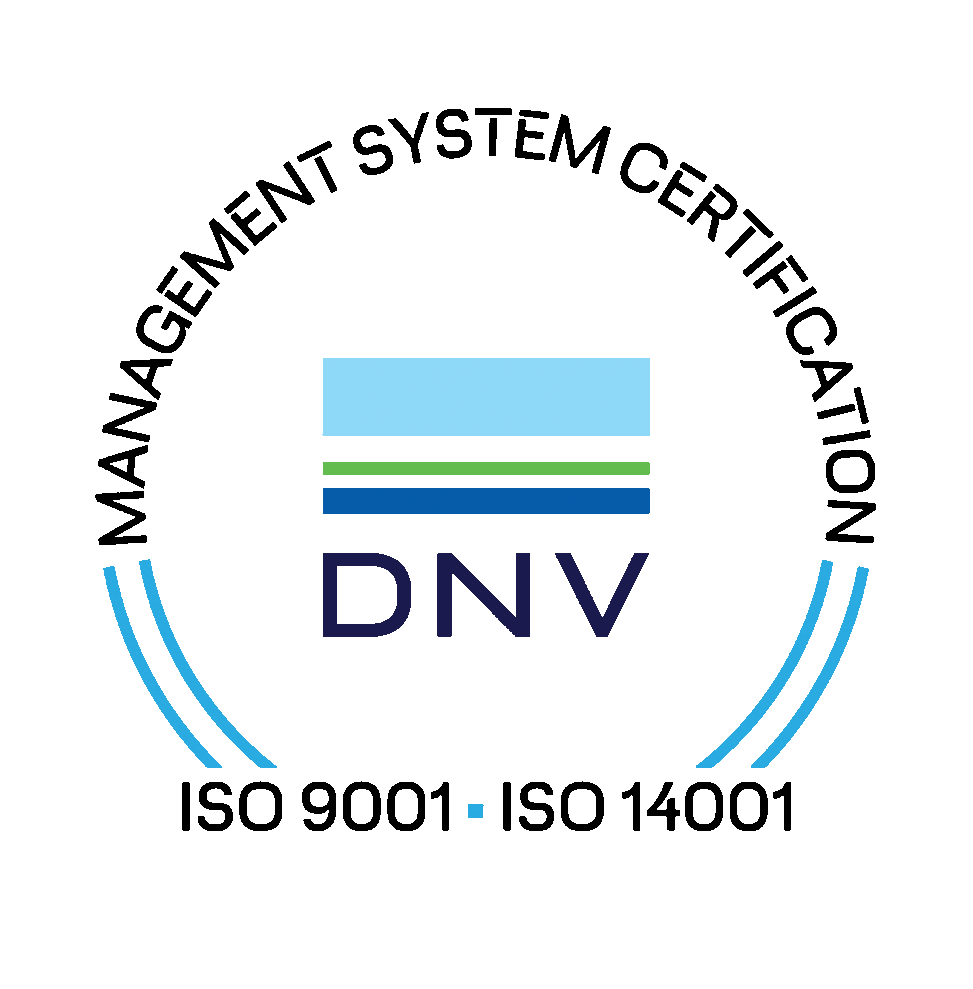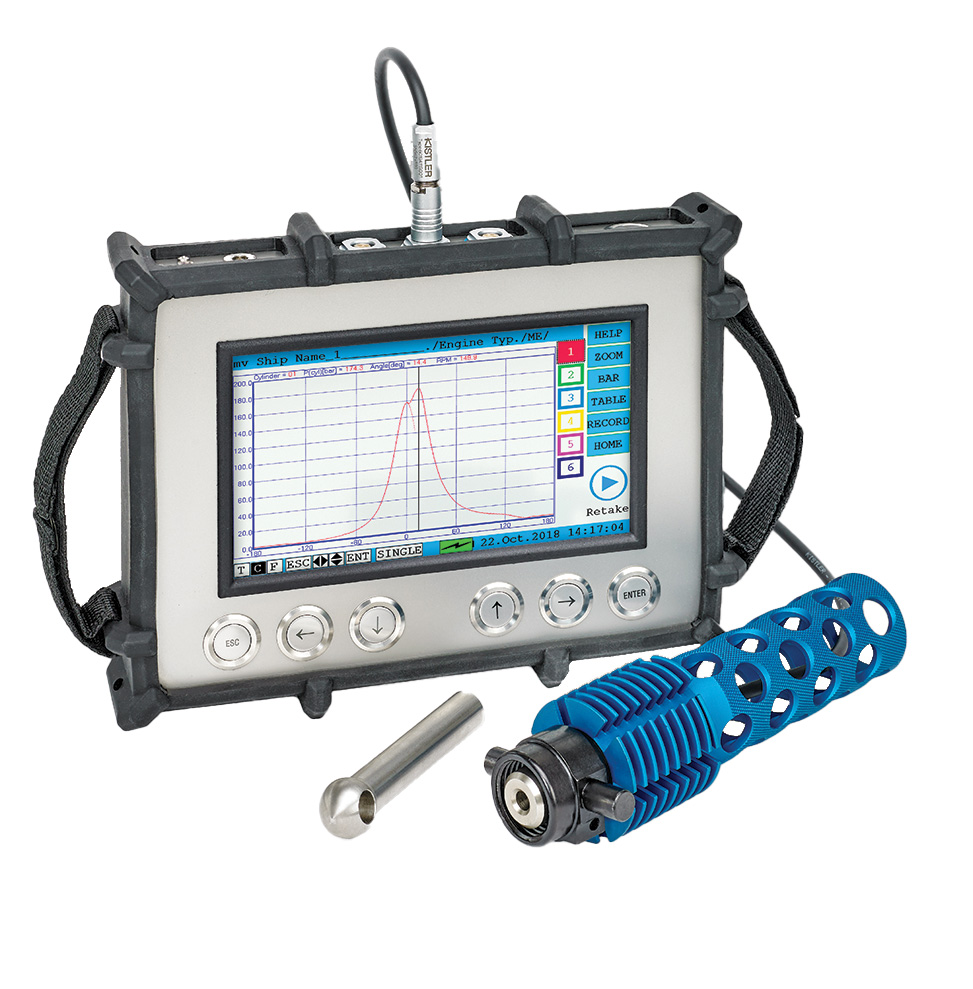 Efficient engines save fuel and reduce stress on components, leading to cost savings and more economical shipping. Produce less emissions. Protect the Earth.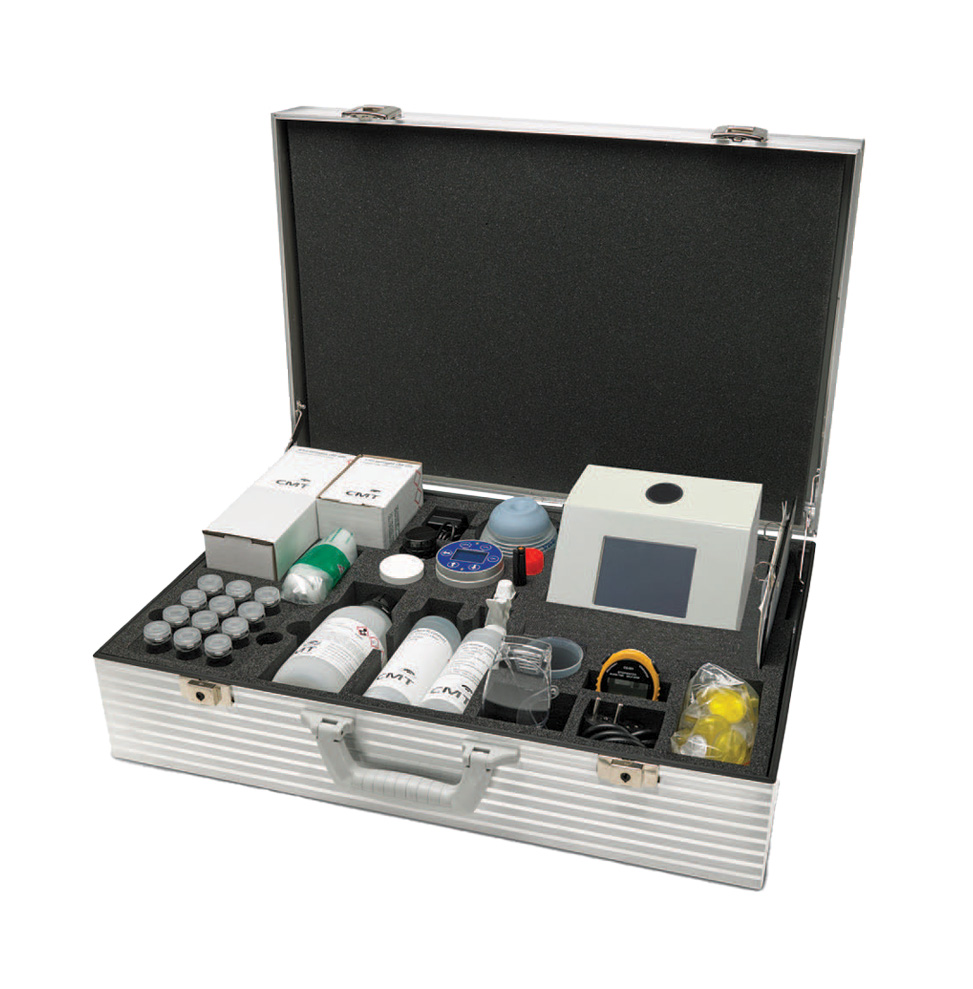 Modern industrial plants rely heavily on fuels and lubricants as they are essential for their operation. The high cost of these materials highlights their significance.
WATER CONDITION MONITORING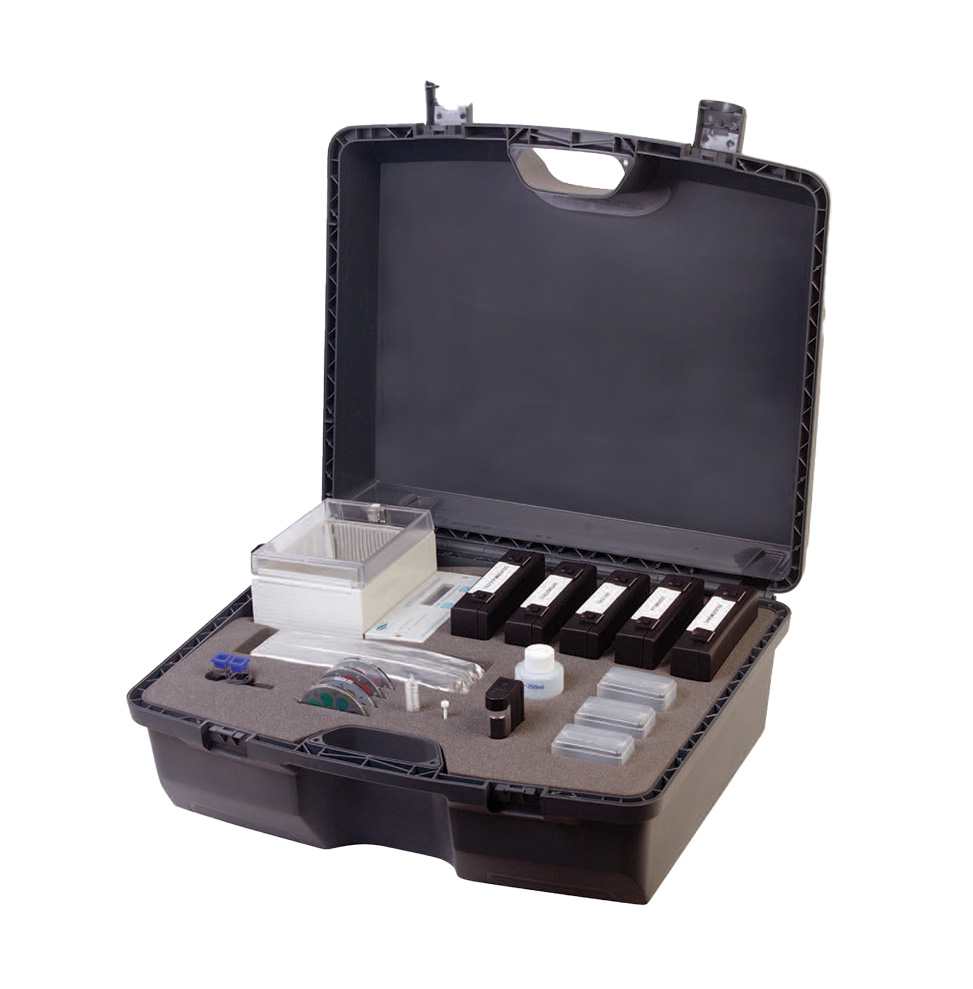 Water systems on offshore platforms and ships are essential for various purposes such as cooling engines, firefighting, ballasting, and drinking water supply.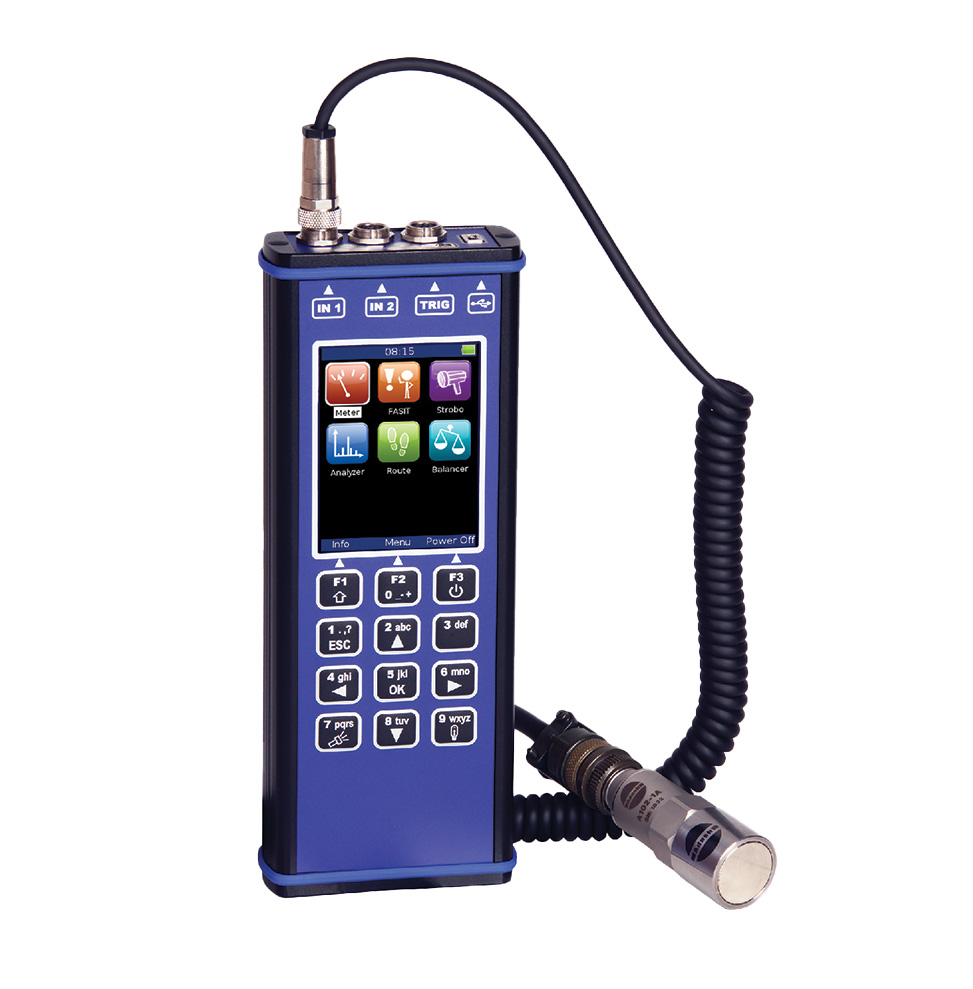 Bearing problems are the most common cause of machine damage. Even slight misalignment or imbalance can create a significant load on a bearing.
"I hear and I forget. I see and I remember. I do and I understand."